Just a quick post to report an issue I noticed between my new Nest Thermostat and my ISP provided D-Link DIR-825. Nest will connect just fine over wireless to the D-Link but the connection will break shortly after the Nest unit screen goes off.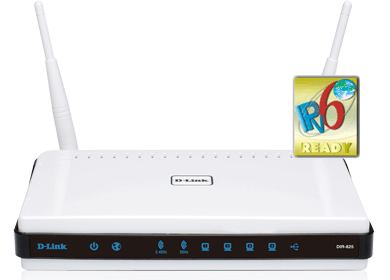 I talked to the Nest support team and they are aware that some wireless routers are not properly implementing NAT timeout and cause premature connection loss between the Nest unit and the Nest web site. From what I understand Nest is using a form of AJAX connection between the thermostat and their web site. My D-Link DIR-825 is apparently terminating the connection if no data was exchanged for some period of time.
Just for the kick I replaced my D-Link with an old Apple Airport Extreme I have in a box. Guess what, my old Airport Extreme work just fine with the Nest thermostat.
It is kind of frustrating.
I hope a solution can be devised by Nest to fix this issue with the D-Link. For example they could implement a simple 60 seconds "keepalive" function just to keep the session going.
The list of known routers causing issue with Nest is:
Belkin F9K1001
Belkin F9K1002
D-Link DAP2553
D-Link DIR-825
Cisco/Linksys WRT110
Netgear WNDR3400
Netgear WNDR3700
Netgear WNDR4000
Netgear WNR2000
Netgear WNR3500L
Ruckus 7363
And the one I know that work:
You can discuss in the forum.
Social Share